Episodes with Tag: Acknowledgment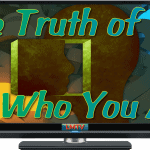 Chances are, you see yourself as much smaller and less significant than you really are. Believe it or not, nothing could be further from the truth!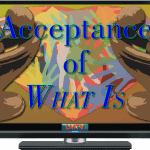 Accepting each situation as it is, without judgment or story, provides many benefits, and facilitates your handling of whatever live brings your way.