Episodes with Tag:
Confidence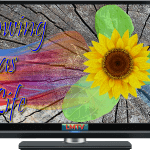 Flow is a powerful and energizing state of being that can improve your level of presence, awareness, confidence and inspiration in everything you do.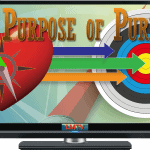 A clearly defined Life/Soul Purpose is a valuable inspirational tool that boosts confidence by providing both guidance and feedback.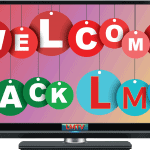 In the first show after a 2-year hiatus, we discuss Life Mastery and the Key Skills you need to transform your life into a priceless treasure.