Episodes with Tag:
Life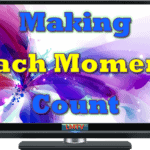 Significant life-transformation usually comes with a lot of stress. Don't lose yourself! Instead, stay grounded and make each moment count!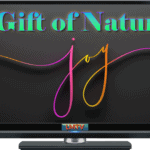 Joy is the natural state of connection to our spiritual nature. Reconnecting to joy is much easier than you think. Listen in and find out how!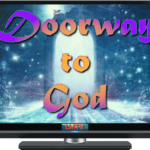 Death is a mystery that both fascinates and frightens. But fear is unnecessary, for death is but a transition… a doorway to God.