Episodes with Tag: Clarity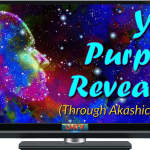 One way to have your purpose revealed is to consult the library of infinite experience and wisdom—the Akashic Records. Find out how.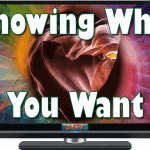 Knowing what you want requires understanding of what is in your heart. You can't just think your way into it; rather, you have to feel it.