Episodes with Tag:
Connection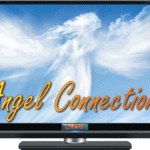 Connecting with your personal angels is as easy as listening with your heart and soul. When you make the connection, …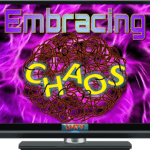 Chaos can be disconcerting and uncomfortable, but it need not lead to fear or avoidance. Embrace chaos and tap into …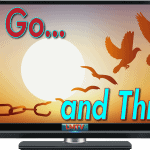 Holding onto stuff can really impede your growth and progress in life. Learn to Let Go–authentically–and open yourself to possibilities!