Episodes with Tag:
Control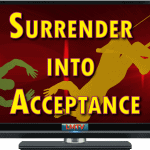 If you want to quiet or tame your ego-mind, turn to the practice of Acceptance, which brings you back to the truth of who you really are.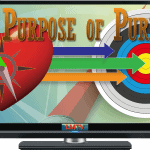 A clearly defined Life/Soul Purpose is a valuable inspirational tool that boosts confidence by providing both guidance and feedback.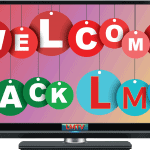 In the first show after a 2-year hiatus, we discuss Life Mastery and the Key Skills you need to transform your life into a priceless treasure.