Episodes with Tag:
Inner Peace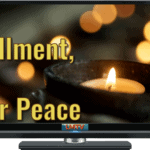 Peel away the layers of conditioning and self-limitation to get back to the truth of who you really are, and …
A call from the Soul can trigger turmoil in the ego, leading to resistance. Rather than fighting what seems like …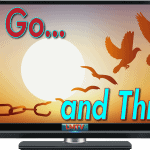 Holding onto stuff can really impede your growth and progress in life. Learn to Let Go–authentically–and open yourself to possibilities!