Episodes with Tag: Listening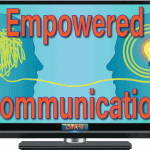 Empowered communication is the foundation for every successful relationship. Learn some of the skills to make your communication really soar.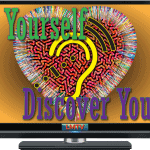 One of the best paths to discover yourself is to pay attention to the quiet voice of your "Inner Authority", where your true wisdom can be found.