Episodes with Tag:
Power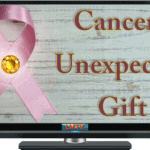 Cancer is a scary diagnosis! If you are struggling with something serious, here are some tips to help you maximize your healing potential.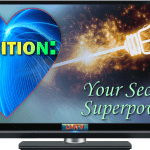 Intuition is a skill we all possess that we tend to neglect. Reconnect to your intuition, and use this superpower to supercharge your life!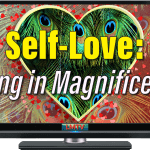 Self-Love can help you uncover and experience the limitless power within you, so that you can radiate your magnificence into the world.