Posts with Tag: Stress Reduction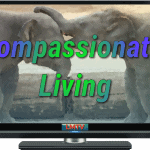 Compassion is not only good for you, it is also crucial for human survival. Develop an ongoing practice of compassion and watch your life soar!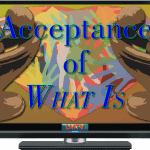 Accepting each situation as it is, without judgment or story, provides many benefits, and facilitates your handling of whatever live brings your way.