Episodes with Tag:
Surrender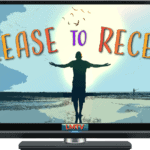 Having difficulty enjoying life or getting what you want? You may be too attached to a specific result—learn how you can release to receive!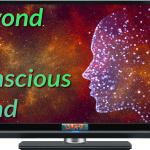 Don't get hung up on the idea of surrendering your conscious mind. Instead, learn the skills and techniques of connecting to your true essence.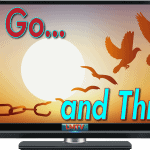 Holding onto stuff can really impede your growth and progress in life. Learn to Let Go–authentically–and open yourself to possibilities!