Episodes with Tag:
Surrender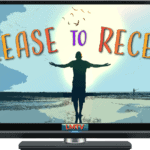 Having difficulty enjoying life or getting what you want? You may be too attached to a specific result—learn how you …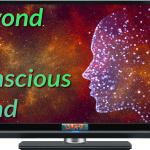 Don't get hung up on the idea of surrendering your conscious mind. Instead, learn the skills and techniques of connecting …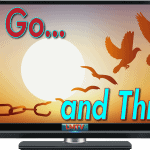 Holding onto stuff can really impede your growth and progress in life. Learn to Let Go–authentically–and open yourself to possibilities!