Posts with Tag: Taming the Ego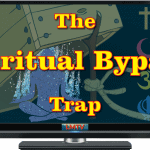 Spiritual solutions can help us heal our wounds, but often they deal only with symptoms. Go within, deal with root causes directly, and obtain true healing.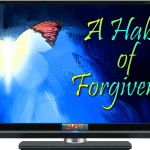 Forgiveness may well be the most powerful force in the universe. It relieves your own pain and suffering, and generates Love in the process.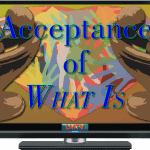 Accepting each situation as it is, without judgment or story, provides many benefits, and facilitates your handling of whatever live brings your way.