Episodes with Tag:
Uncertainty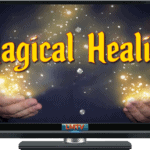 Learn to reduce stress and heal in ways you never thought possible, and thereby live your life with peace, ease …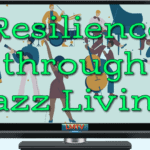 When life becomes chaotic and stressful, it can be hard to stay grounded. Listen in and learn how to generate …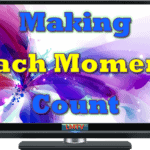 Significant life-transformation usually comes with a lot of stress. Don't lose yourself! Instead, stay grounded and make each moment count!