Episodes with Tag: Worthiness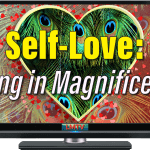 Self-Love can help you uncover and experience the limitless power within you, so that you can radiate your magnificence into the world.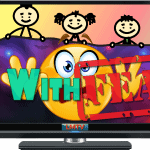 Fear is mostly an illusion of the mind. If left unchecked, it can become like a barrier to all you desire, but when faced with passion, miracles can happen.