Posts with Tag: Awakening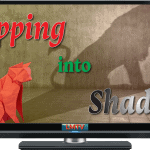 Integrity a state of being in which thoughts, words, actions and emotions are all holistically aligned. As such, it can be used like a Spiritual GPS system.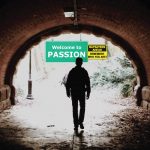 No matter how perfect your life may be, along the way you will inevitably experience pain. Deep pain often leads to deep awareness, and even passion.