Episodes with Tag: Awakening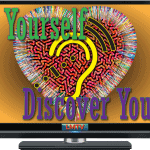 One of the best paths to discover yourself is to pay attention to the quiet voice of your "Inner Authority", where your true wisdom can be found.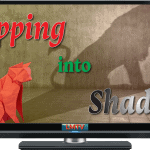 Uncover, illuminate, heal, and integrate those hidden parts of yourself. Transform their power into something that supports you in showing up fully.