Episodes with Tag: Judgment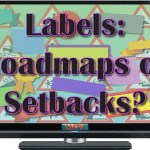 Labels are useful devices for helping us to communicate about our experiences. But when do they stop being useful? Watch and find out!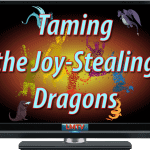 There are lots of things that show up in life to disconnect you from your joy—if you let them. Find out how to tame these joy-stealing dragons.