Episodes with Tag:
Mind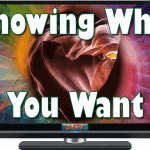 Knowing what you want requires understanding of what is in your heart. You can't just think your way into it; rather, you have to feel it.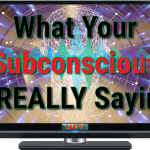 Understanding the subconscious makes it possible to heal and replace dysfunctional thoughts and behaviors so as to improve life.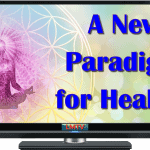 Healing works best when we integrate the heart, body, mind and soul into a holistic process, instead of just focusing on symptoms alone.