Episodes with Tag:
Self-Expression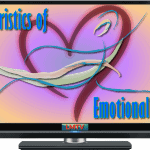 Emotions can be challenging to deal with–even on a good day. Let's learn the tools that help us to develop …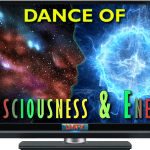 The spiritual realm is a magnificent divine dance between consciousness and energy. Learn how to flow in this dance and …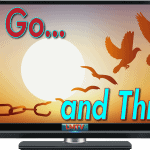 Holding onto stuff can really impede your growth and progress in life. Learn to Let Go–authentically–and open yourself to possibilities!