Episodes with Tag: Root Cause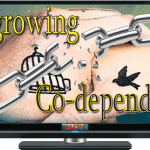 Co-dependence can show up in virtually any relationship; if left unchecked, it can do a lot of damage. Learn the signs and symptoms, and find out how to heal the damage before it's too late.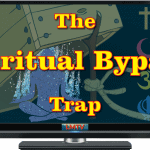 Spiritual solutions can help us heal our wounds, but often they deal only with symptoms. Go within, deal with root causes directly, and obtain true healing.