Posts with Tag: Inner Work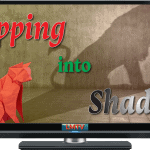 Integrity a state of being in which thoughts, words, actions and emotions are all holistically aligned. As such, it can be used like a Spiritual GPS system.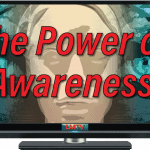 Awareness is the foundational skill for all of Life Mastery. This is your Base Camp, where you regroup and reground before moving in any new direction.